Academics
What distinguishes a Lovell Academy Education
Student-Athlete Centered
Lovell Academy is specifically designed to educate elite hockey student athletes. Our schedule maximizes the opportunities for academic, athletic, and personal growth by providing block class periods, rink and training sessions, and study and social time each day. The majority of classes take place in person, except when travel or tournaments require a pivot to online learning. Additionally, students will have consistent access to faculty and coaches on campus throughout the week. At Lovell, academics and hockey work together to support and reinforce growth, impelling student athletes to transfer competencies and successes from the ice to the classroom and from the classroom to the ice.
Skills Based
Lovell Academy focuses on building students' academic skill sets, emphasizing how to think and learn, rather than simply memorizing. This process allows each student to build life-long competencies in critically needed higher order thinking skills. A key aspect of this approach is engaging a growth mindset, continually focusing students on their learning potential and supporting them in developing grit, resilience, and self-awareness. Graduates of Lovell Academy will be creative thinkers and problem-solvers who are ready to tackle college and beyond.
Inquiry Based
Our curriculum is grounded in inquiry-based learning techniques, such as project-based learning. This approach to teaching spurs students to ask their own questions about subjects of study and pursue their passions and interests in the classroom. Inquiry-based learning requires students to be active learners who take ownership of their learning process and challenges them to develop their organization, collaboration, communication, and problem solving skills. It also pushes students to learn how to take risks in their work, a key component in building confidence and becoming self-aware, mature adults.
Respect & Accountability
At the heart of a Lovell Academy education is the call for students to treat themselves and others with respect and to take personal responsibility for their commitments and actions. Inherent in this culture is the development of the
essential life skills of reflection, self- management, and interpersonal communication.
In-Person Learning
"It's very important that people understand, with the buildout of our academic education, we are doing in-person learning. We know a lot of these academies have different theories and models; we personally felt that it was very important to compete with the prep schools and the ISL schools in the area where we were going to have to offer a strong academic structure. That is our main goal and that's what we're aiming for."
Kevin Poulin
Lovel Academy Hockey Director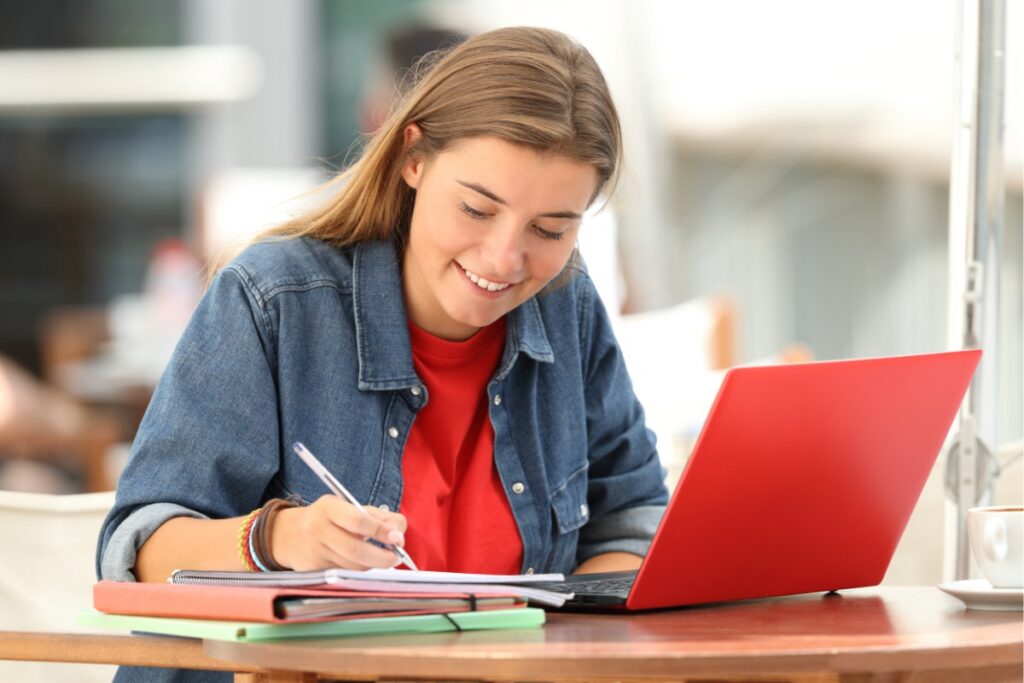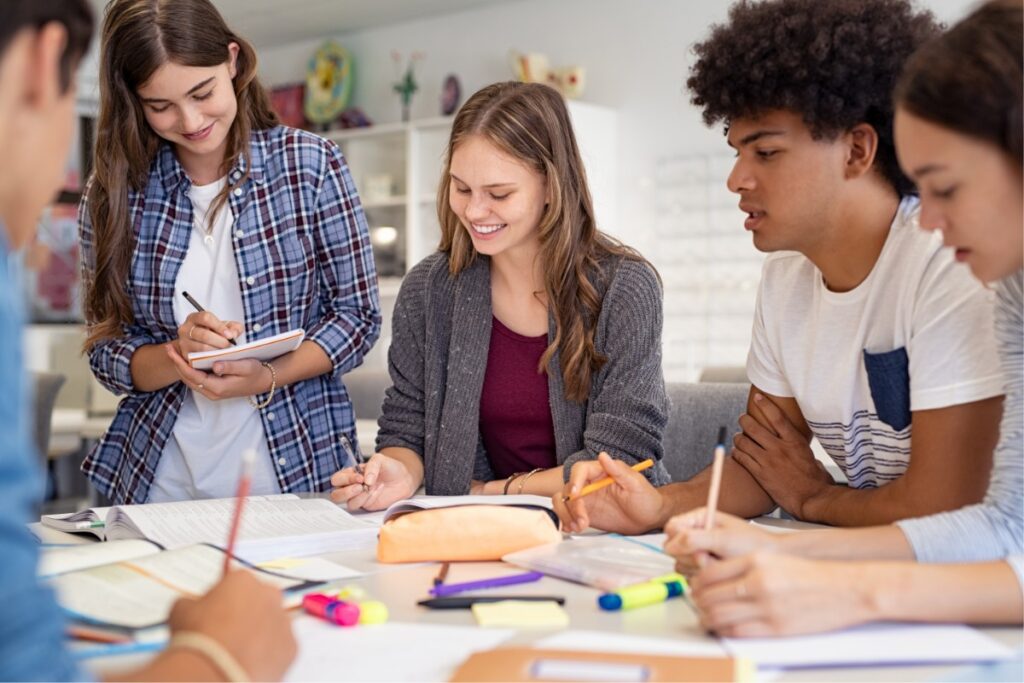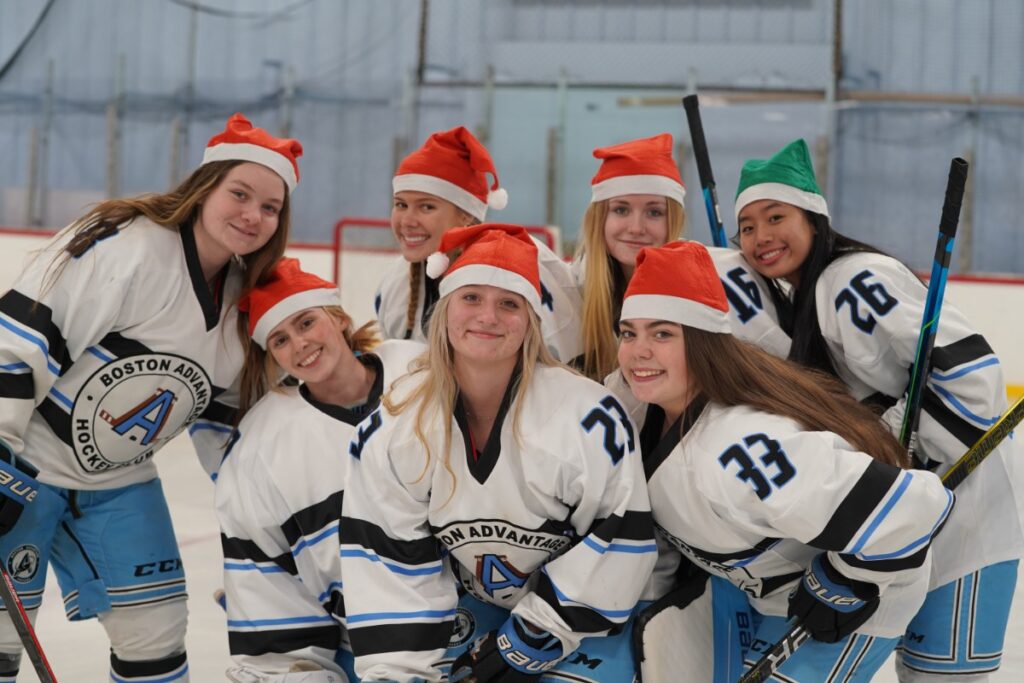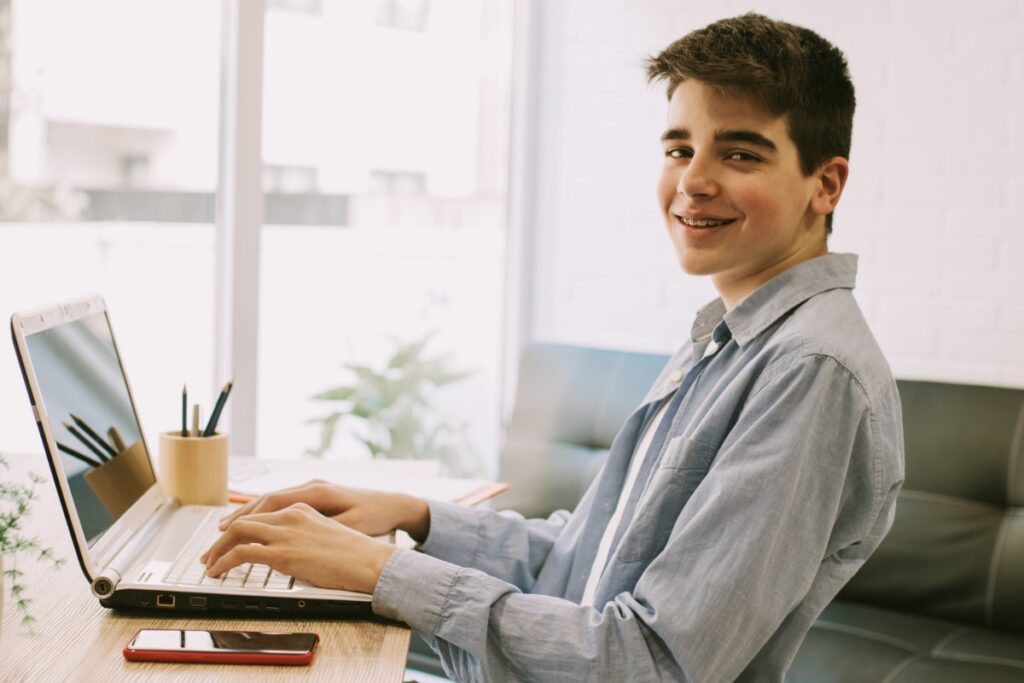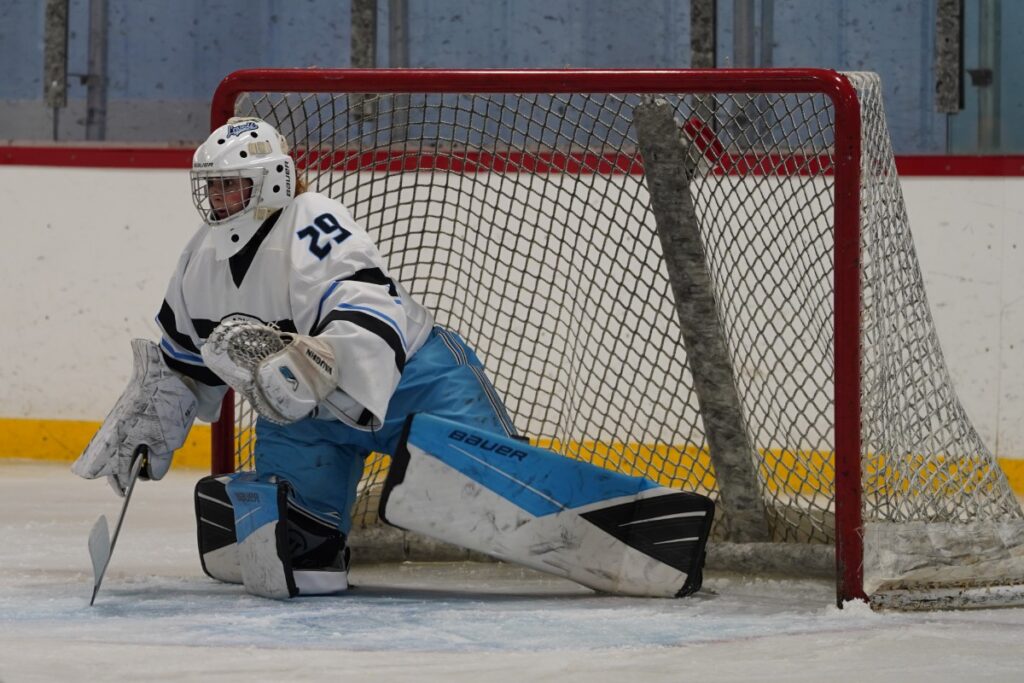 Previous
Next