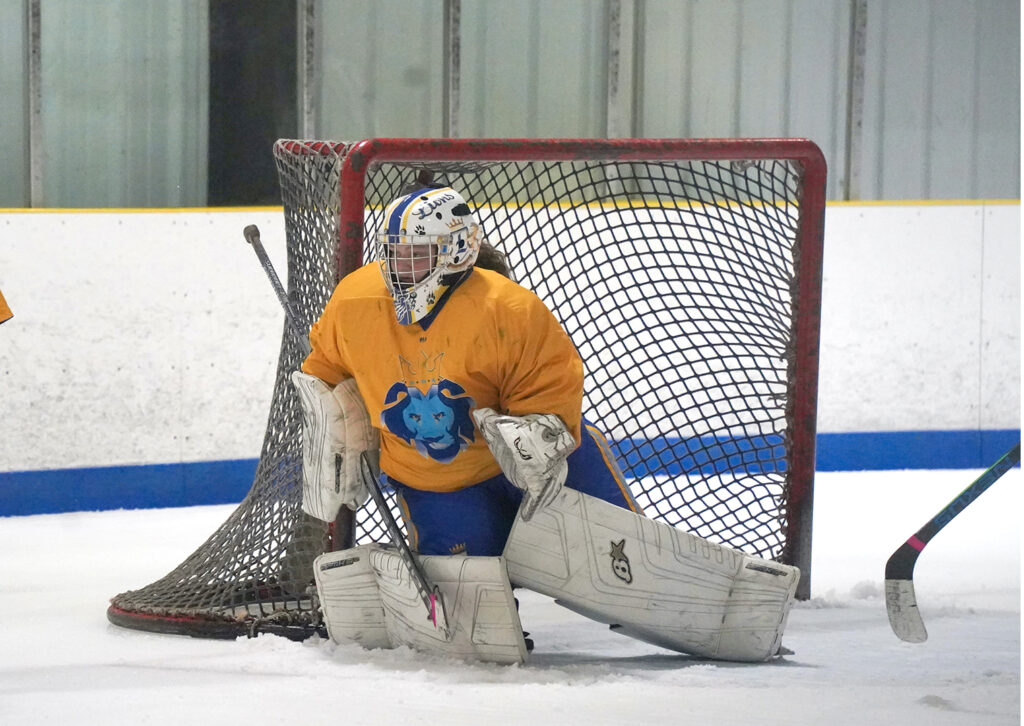 The premier combination of Lovell Hockey's high level of expertise in player development, an extremely rigorous academic program, and brand-new, state of the art arena and academy facilities.
Lovell Academy is a boarding school that allows players to skate multiple hours a day, engage in sport specific off-ice training and conditioning, and focus on appropriately tailored nutrition plans for optimal physical development.
"The academy model is an offering for the hockey player that's dedicated specifically to hockey … to train daily with a skill a day, an off-ice training session a day and a team practice a day. That's our goal when we're looking at the academy piece. Obviously, we all want to have competitive teams and play at a high level — that's everyone's goal — but the reality of it is, where are the kids developing Monday through Friday? And we feel we do it the best. If we can incorporate a strong academic structure, as well as what we offer on the ice, the kids are going to win out."
Lovell Academy & Lovell Arena Virtual Tour
The reality of the extremely competitive college and university admissions landscape necessitates that a student have more to offer beyond the prerequisite strong academic profile. The ability to play NCAA hockey is the additional element that makes student-athletes sought after and highly attractive candidates.
See yourself at Lovell Academy